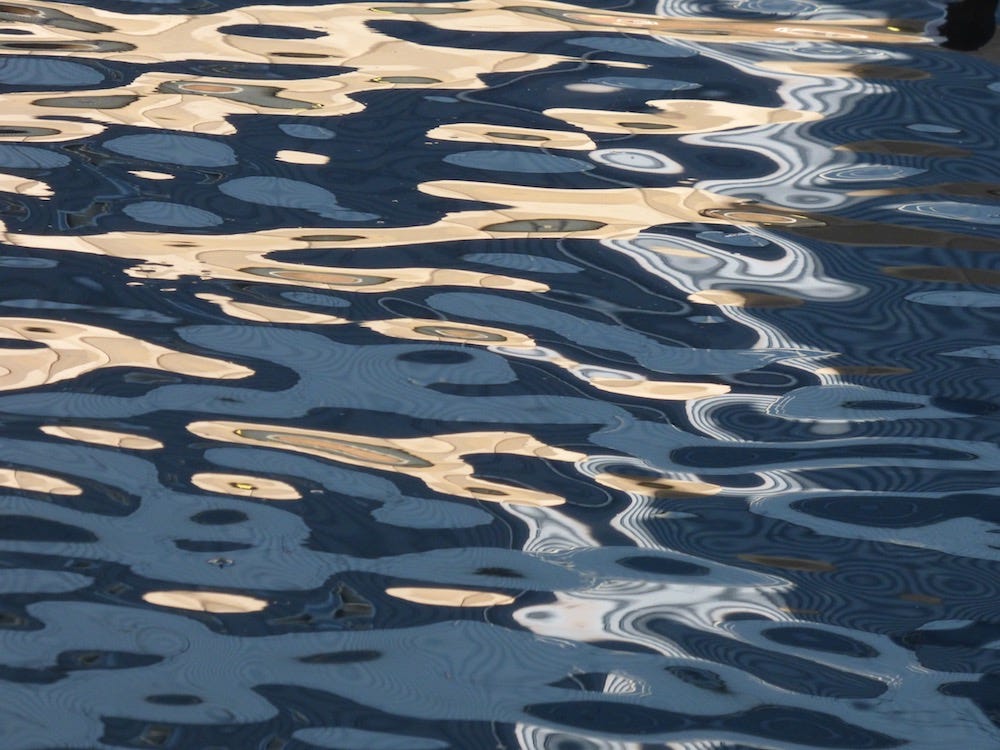 MASTERING PERCEPTION
WHAT IF WE COULD UNDERSTAND ANIMALS?


A festival which took place in 2025 in 25 countries.
Learn about what the money that was raised through donations and ticket sales made possible: MASTERING PERCEPTION bought land in each of the 25 countries and denaturated it with the concept of rewildering. Humans are not allowed in these areas.